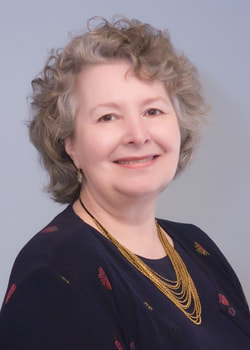 Ruth L. Miller is best described as a synthesist of all things relevant to consciousness, human potential, and culture. She works with academic institutions, individuals, nonprofits, churches, and small businesses to guide them through the confusion of today's world and into the emerging culture.
Dr. Miller has taught dozens of classes and led countless workshops on new paradigms, systems thinking, and futures research, serving as director of the Cybernetic Systems Program at San Jose State University, as well as adjunct faculty at Antioch University-Seattle, Marylhurst University, and Portland State University. She has also taught courses on world religions, science & religion, adult education, metaphysics, and the business of ministry at the Living Enrichment Institute and New West Seminary—receiving the highest evaluations for her classes at all of these institutions. She currently offers classes and workshops throughout the Pacific Northwest and an online course about the emerging culture at Gaia Living Systems Institute
(www.gaialivingsystems.org
)
She earned the doctorate in Systems Science from Portland State University integrating intuition and analysis in impact assessment and decision-making. She earned the M.S. in Cybernetic Systems from San Jose State University with a thesis integrating intuitive methods in systems development and policy planning. Before that she earned the Certificate in environmental studies from Long Beach State University with a teaching-guide on radiation and society, and a B.A. in Anthropology with a minor in American Literature at the University of New Mexico.
Dr. Miller has published papers in several professional journals and was twice honored by publication in
The General Systems Yearbook
, in addition to numerous research reports ranging from the future of energy to the potential for electronics funds transfer and program plans for small businesses and nonprofit organizations. And some of her manuals and
books
, among them
150 Years of Healing
and
Unveiling Your Hidden Power,
have become standard texts for New Thought students.
---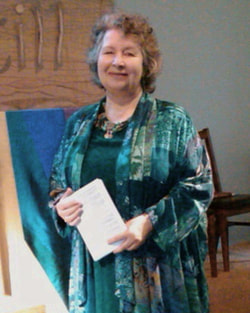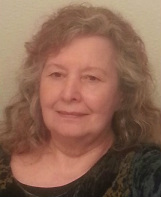 Today, Dr. Miller is integrating her scientific, cultural, and spiritual studies, with titles like
Make the World Go Away – beyond 2012
describing the ancient prophecies and modern scientific forecasts surrounding the present global transition;
Mary's Power – embracing the divine feminine as the age of empire ends;
Empowered Care – mind-body medicine methods
, (co-authored with Robert Bruce Newman) which integrates Tibetan meditation methods with shamanic and scientific models of the mind and body; the
Language of Life
(co-authored with Milt Markewitz) exploring how ancient Hebrew and other indigenous languages had a creative power, and her editing of the
Library of Hidden Knowledge
, including
Natural Abundance – Ralph Waldo Emerson's guide to prosperity,
in which she 'translates' and modernizes the works of 19th century metaphysical philosophers to make them more accessible for contemporary readers.
Drawing on her experience as both a researcher of literature and a teacher of intuitive methods, she is working with the Institute of Noetic Sciences on their new project on channeling and mediumship. Her recent articles on futures research have been published in the prestigious
Journal of Future Studies
.
---